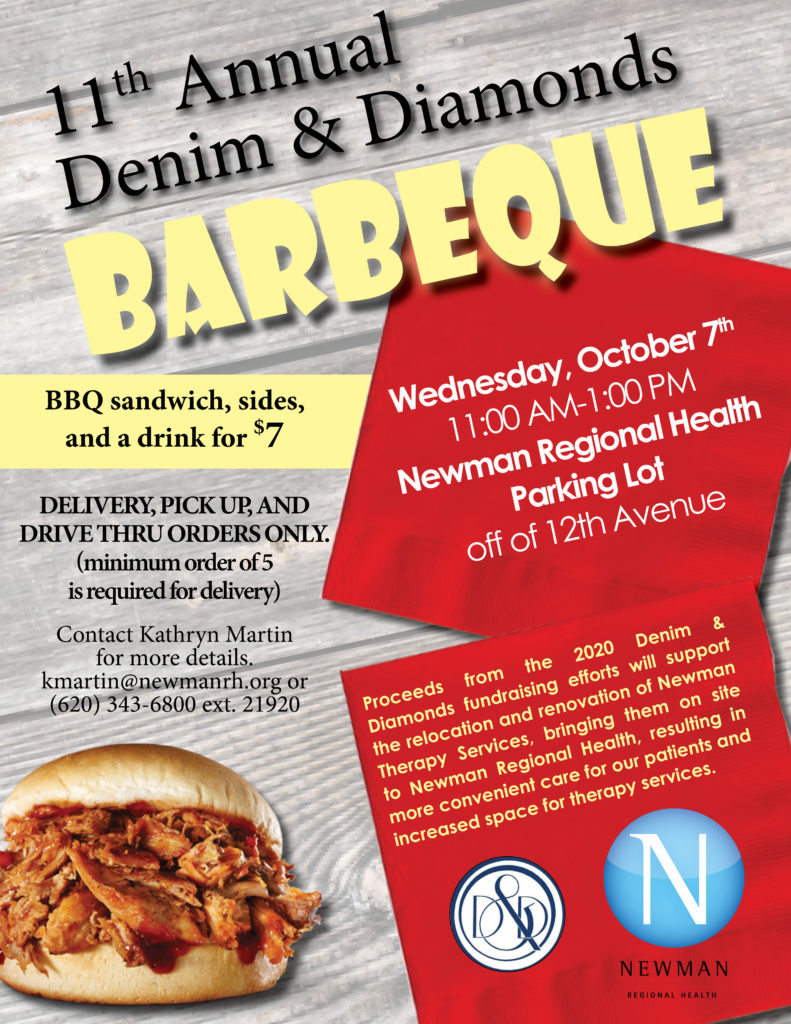 We would like to recognize the sponsors.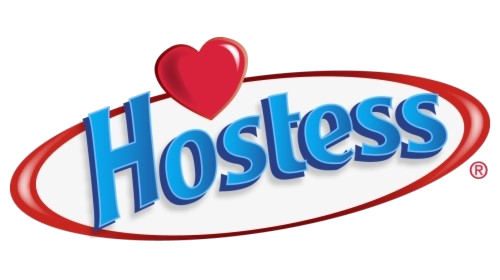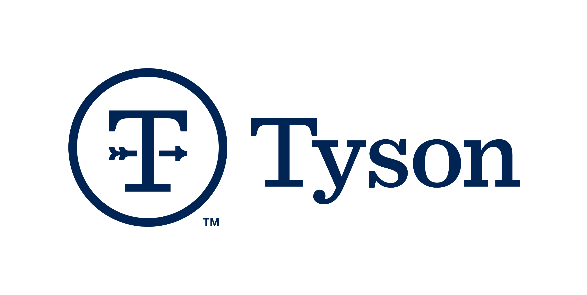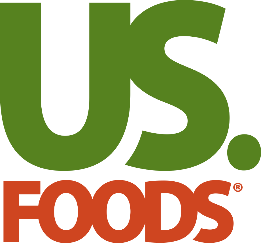 11th Annual
Denim & Diamonds
BARBEQUE
BBQ sandwich, sides, and a drink for $7
Wednesday, October 7th
11:00 AM-1:00 PM
Newman Regional Health
Parking Lot off of 12th Avenue
PICK UP AND DRIVE-THRU ORDERS ONLY.
Contact Kathryn Martin
for more details.
kmartin@newmanrh.org or
(620) 343-6800 ext. 21920
Proceeds from the 2020 Denim & Diamonds fundraising efforts will support the relocation and renovation of Newman Therapy Services, bringing them on-site to Newman Regional Health, resulting in more convenient care for our patients and increased space for therapy services.