Denim & Diamonds
With 2020 now behind us and the brighter days of 2021 ahead, it is with excitement that Newman Regional Health begins looking forward to its annual fundraiser, Denim & Diamonds, which directly supports local quality healthcare initiatives. Denim & Diamonds fundraising efforts enable Newman Regional Health to purchase advanced technology and equipment as well as bring new services to patients located in and around the Lyon County area. This year, Newman Regional Health will be hosting its 12th Annual Denim & Diamonds. For many, contributing is an opportunity to invest directly in the health of our community, including their own family and friends.
2021 Fund Designation
Proceeds from this year's Denim & Diamonds are designated to the development of a simulated apartment suite within our Inpatient Medical Rehabilitation unit. The suite will allow patients to practice their independent living skills in a controlled environment prior to discharging home. With this addition, staff will be better able to determine challenges the patients may still have while simultaneously building confidence in the patient prior to discharge.
Due to the advances in the care of stroke patients, those who previously may have been destined to reside in a nursing facility are getting another chance at going home and the added suite will provide many patients the opportunity to realize that chance.
2021 Denim and Diamonds Benefit
AUGUST 6, 2021
Doors Open: 6:00 p.m.
Welcome: 7:00 p.m.
Dinner Buffet: 7:15 p.m.
Live Auction and Entertainment to follow. The silent auction will open on July 30th. Must be pre-registered online to participate!
Reserve your seats by telephone or be invoiced for a table:
(620) 341-7781

Text 2021dd to 76278 and you will be prompted through the steps to make a donation.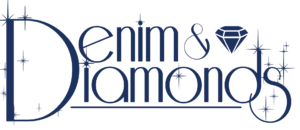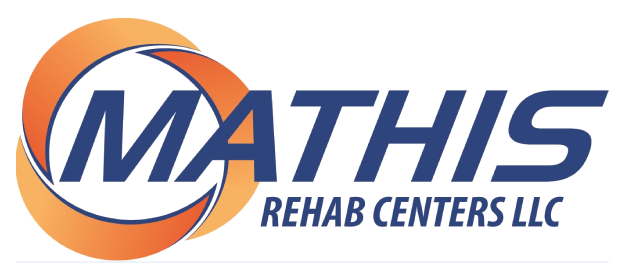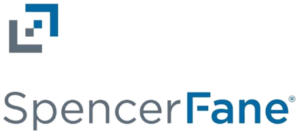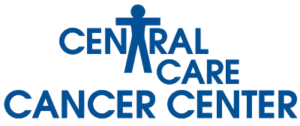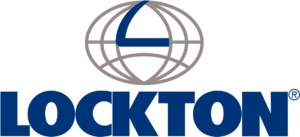 GOLD SPONSORS
ACI 340B Management
Bukaty Companies
Camso Manufacturing
Capitol Federal Foundation
Chester Press, Inc.
Clark Carpet & Tile Co
Emporia State Federal Credit Union
KVOE/Emporia's Radio Station
Midland Care
Midwest Transplant Network
Navrat's Inc
Norfolk Iron & Metal
PrairieLand Partners
Richard Porter
BRONZE SPONSORS
All-Star Rental
Bob and Shelly Wright
Brown-Bennett-Alexander Funeral Home
Charlie's Place
Coffelt Sign Company
Community National Bank & Trust
Credit Union of Emporia
Crosswinds Counseling and Wellness
Dr. Alana and Bryan Longwell
Dr. Dominic and Diane Hurley
Dr. J. Andrew and Annette Legako
Dr. W. Brock and Mary Kretsinger
Drs. Ryan and Anna LaSota
Emporia Presbyterian Manor
Emporia Recreation Center
Flint Hills Technical College
Gerald Schumann Electric, INC
Hill's Pet Nutrition
Holiday Resort
John North Ford Nissan
Kansas Security
KansasLand Bank
Lyon County State Bank
Malone Dental
Mark and Angie Schrieber
Mark and Jennifer Austenfeld, MDs
Matt and Dr. Jennifer Esau
McDonald's on 6th Avenue
Modern Air Conditioning, INC
Nex-Tech Wireless
Peterson Laboratory Services
Robbie and Don Hill
Roberts Blue Barnett LLC
Sauder Custom Fabrication, INC
Scott and Rhonda Gordon
Theel Insurance (Dailey Jensen)
ValuNet Fiber
Wendling Noe Nelson & Johnson, LLC