Becoming a Mom® Free Prenatal Classes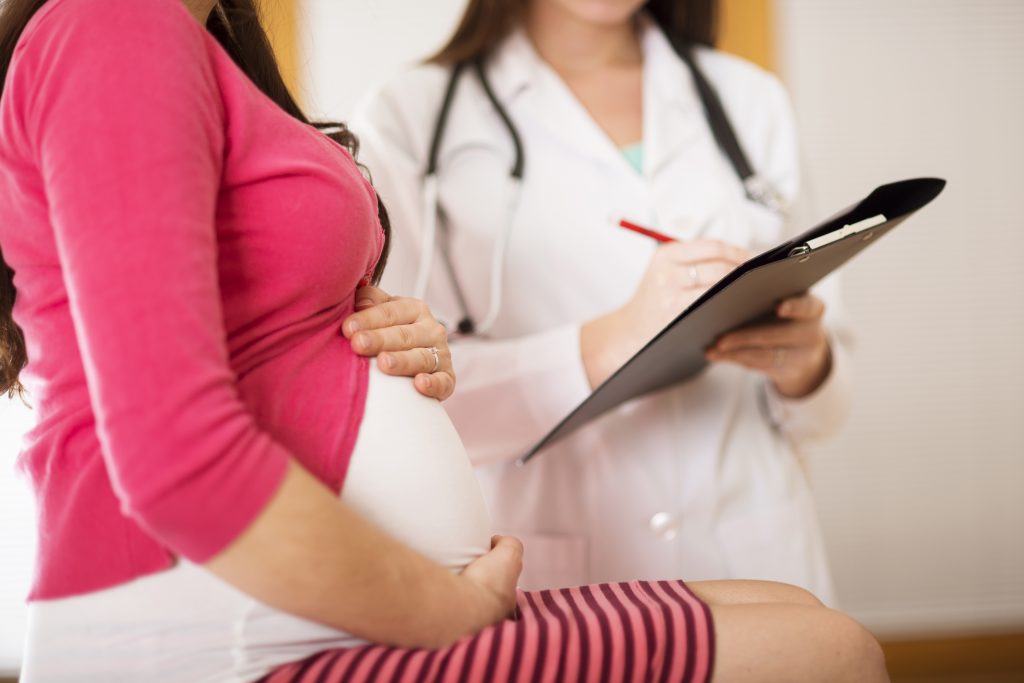 Newman Regional Health Women's Life Center
SPECIAL NOTE: Due to Covid-19 concerns, we have temporarily implemented a virtual class setting. Please enroll and we will provide you all the details
Facebook Group
Join the Lyon County Becoming a Mom® group on Facebook today – click here!
Being pregnant and having a baby is a wonderful experience, yet it can be scary, too! Whether you are experiencing a pregnancy for the first time or the fourth time, each experience is different and can create new challenges and concerns. The more you can learn with each pregnancy, the better you will be able to care for yourself and your baby and the healthier you will both be.
That's why Newman Regional Health is proud to offer a FREE group education class called Lyon County Becoming a Mom®.
The program consists of 6 sessions held on consecutive Tuesdays from 6:00 – 8:00 pm in the Newman Regional Health Conference Center.
Download the Becoming a Mom® brochure: click here
CLASS C: April 27 – June 1, 2021
CLASS D: June 22 – July 27, 2021
CLASS E: August 17 – September 21, 2021
CLASS F: October 12 – November 16, 2021
Becoming a Mom® classes will help you:
Interact with other pregnant women
Share your experiences and concerns
Learn more about common pregnancy experiences
Learn more about labor and delivery
Learn how to be successful with breastfeeding
Learn how to calm your baby
Class topics
Session 1:
Prenatal Care: What to expect from your prenatal care – ask questions & get answers to all your concerns
Session 2:
Pregnancy Health: Learn how stress, certain foods, and many other things can affect your pregnancy
Session 3:
Signs and Symptoms of Preterm Labor/Labor and Delivery: Why last weeks of pregnancy matter
Session 4:
Infant Feeding/Breastfeeding Basics: What to expect & how to overcome problems with breastfeeding even for the experienced breastfeeding mom
Session 5:
Infant Care/Happiest Baby on the Block/Period of Purple Crying/SIDS Reduction
Session 6:
Postpartum Recovery/Interconception Health: Regaining health between pregnancies
Registration Form
Participants will receive a gift for attending each session
Attend all 6 sessions and earn a free Pack 'N Play or other prize from the prize board
This program utilizes the March of Dimes Becoming a Mom®/Comenzado bien curriculum
Supported by the Kansas Department of Health & Environment, March of Dimes and Capital Federal Foundation
Class Location
Newman Regional Health Conference Center, 1201 W 12th Ave, Emporia, KS 66801 (Google map)