COVID-19 Vaccination Appointment
Newman Regional Health provides COVID-19 vaccinations to individuals who are 12+ years of age.
Due to variations in the availability of the vaccines, you may not be able to choose a specific manufacturer. Some vaccines have age restrictions that may not be appropriate for all patients.
To request an appointment for a vaccination, please fill out this form or call the hotline at (620) 343-6801.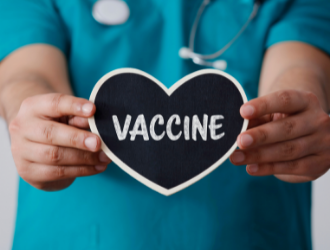 COVID-19 Vaccination Appointment