FLU: One Bad Bug!
On KVOE's Newsmaker segment Wednesday, Pharmacy Director Ashley Edwards said the standard dose flu shots will be available for people ages 3 and up. Edwards says it's time to get vaccinated.
Infection Preventionist Ester Knobloch says health experts watch the Southern Hemisphere for guidance on how severe the flu season will be here, and early indications are promising — but there are still concerns about how the flu could overlap the ongoing coronavirus pandemic.
Health officials locally, statewide and nationally are now urging residents to get flu shots. Much of that has to do with the ongoing coronavirus pandemic, with concerns about available bed space dwindling if there are simultaneous spikes in flu and COVID-19 cases. Part of that also has to do with the similarity in symptoms, including fever, cough, fatigue, sore throat, headache, body aches, shortness of breath and runny or stuffy nose. If you get sick, stay home. To reduce the potential spread of flu, wash your hands frequently and use the so-called "vampire cough" of coughing into your elbow.
Newman Regional Health Medical Partners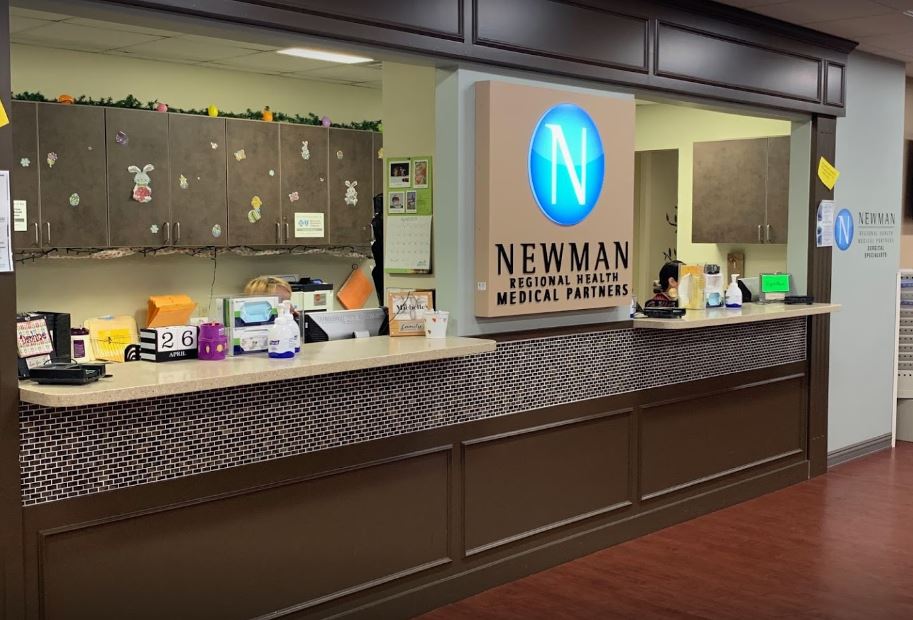 With flu season around the corner, we want to help keep you healthy. The end of summer signals the beginning of flu season – or at least the start of flu shot season.
Newman Regional Health Medical Partners Express Care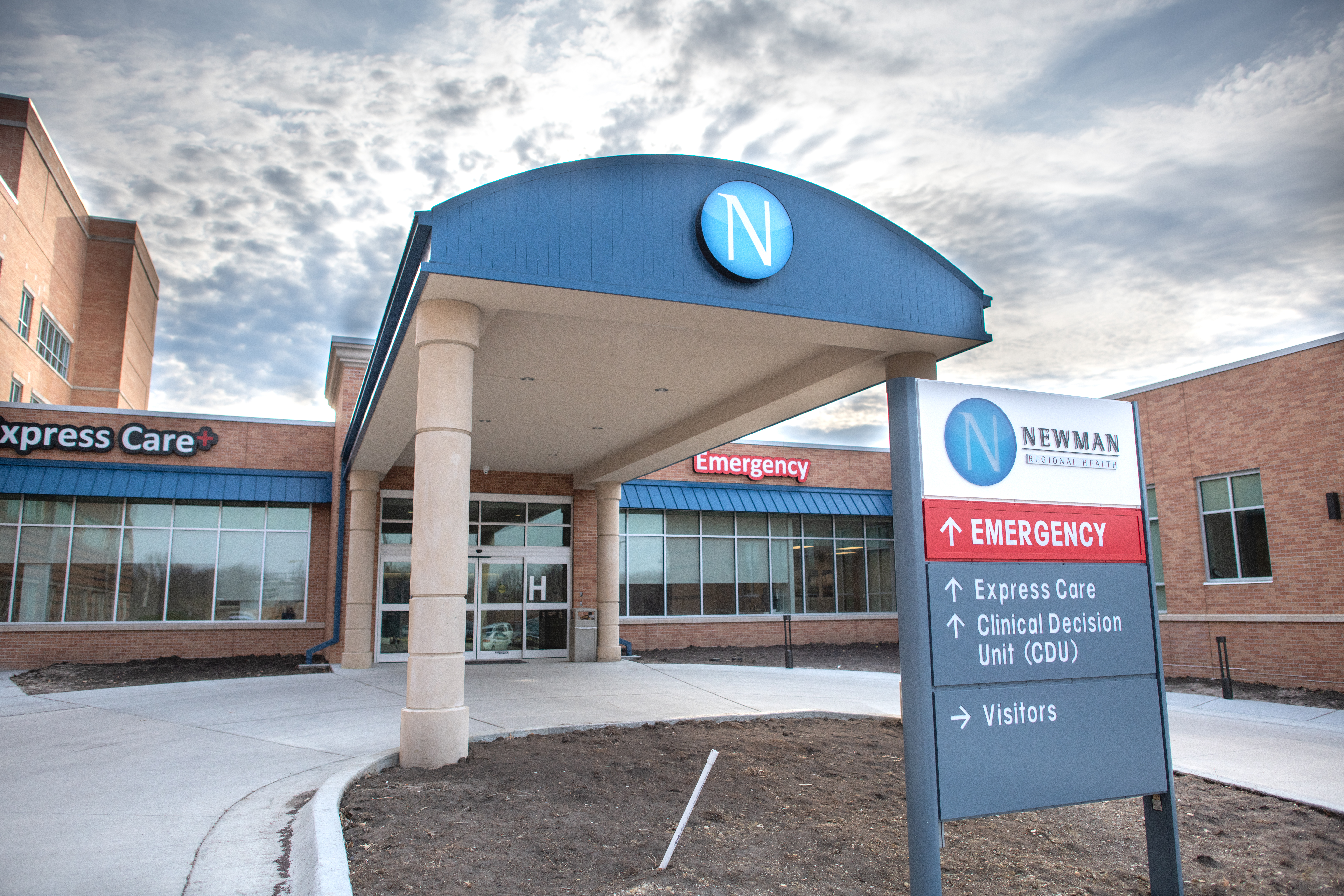 Newman Regional Health Medical Partners Express Care, provides fast, convenient, walk-in care for non-emergency illnesses and injuries for Emporia, Kansas and the surrounding communities. Located on-site at Newman Regional Health, Express Care is open seven days a week and no appointment is necessary. For convenient access, utilize the southwest parking lot and entrance H.
Monday – Friday: 1 pm – 9 pm
Saturday, Sunday & Holidays: 10 am – 6 pm
(Closed on Thanksgiving and Christmas)